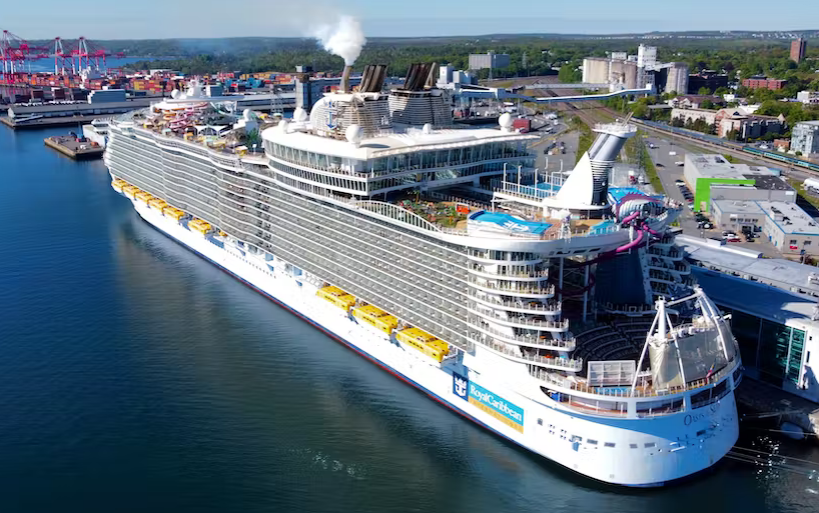 Cruise Ship Taxi Tours
Halifax Airport Cabs will pick you up at the cruise ship terminal at Pier 22 in Halifax and take you on a cruise ship shore tour anywhere you want to go in Nova Scotia.
Let us know when you ship is arriving and we will make sure to pick you up when your ship arrives, take you on your favorite tour, and then get you back to the cruise ship terminal in time before your cruise ship embarks. We have tour guides available and waiting for you up at both Pier 21 and Pier 22 areas when your cruise ship pulls into port.
We can stop at any restaurant along the route so you can get a meal, a drink, or to use a public washroom should the need arise.
Tour Peggy's Cove Nova Scotia
If you are looking for private tours of Halifax or a tour Peggy's Cove our experienced Nova Scotia taxi tour drivers are ready and waiting to take you to all the main hot spots.
Peggy's Cove is one of the most popular tours to our province.
Our taxi limo tour service will pick you up at the Halifax Stanfield Airport and take you on a tour anywhere in the province of Nova Scotia you wish to go.
If you would like Halifax Airport Taxi Cabs to take you to the Valley, Peggy's Cove or Lunenburg we can accommodate.
Tours of Halifax Nova Scotia