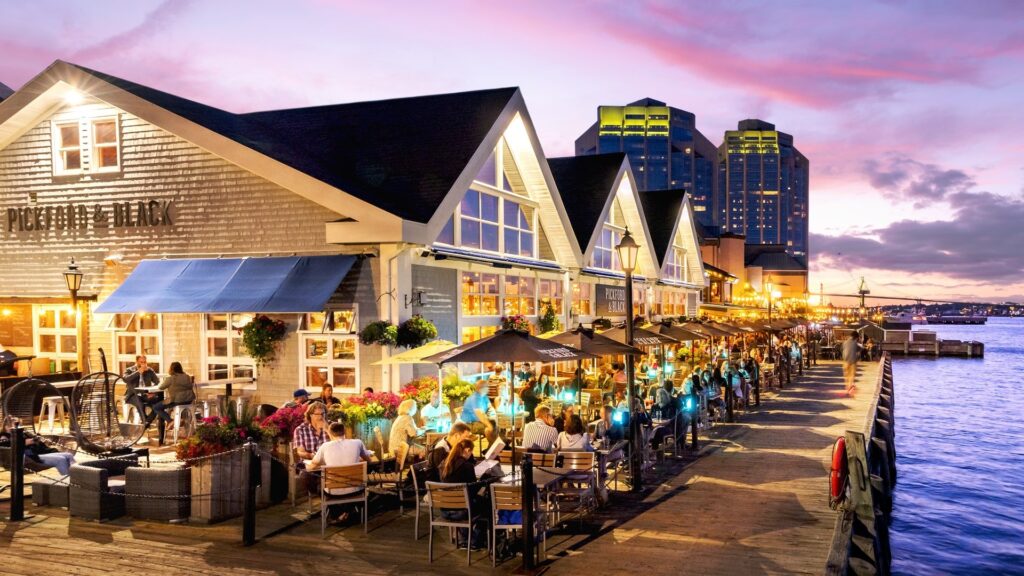 Halifax is Popular for Culture, Outdoor Adventures and Seafood!
The capital city of Halifax is a popular destination for tourists, offering a mix of cultural attractions, outdoor adventures, dining, entertainment, and delicious seafood.
Tourism is a vital industry in Nova Scotia, and tour operators play a crucial role in helping visitors experience all that the province has to offer. Halifax, in particular, is a popular destination for tourists, and tour operators can help them make the most of their visit to the city.
Nova Scotia is a beautiful province located on the east coast of Canada known for its rugged coastline, stunning natural landscapes, and rich history. Located on the Atlantic Ocean, Nova Scotia offers a variety of outdoor recreational activities, including hiking, biking, fishing, and whale watching.
Halifax is particularly popular, with its stunning harbor and abundance of things to see and do. From the
Halifax Citadel
National Historic Site to the
Peggy's Cove Lighthouse
, there are plenty of attractions to keep visitors entertained.However, navigating a new place can be overwhelming, which is where tour operators come in.
Tour Operators in Nova Scotia
Tour operators in Nova Scotia are companies that organize and lead tours for travelers, providing them with an easy and convenient way to experience all that a destination has to offer.
In Halifax, tour operators offer a range of options, from guided walking tours of the city's historic neighborhoods to boat tours of the Halifax Harbour.
One of the benefits of using a tour operator or airport taxi service when you come to Halifax NS, is that they take care of all the details, allowing travelers to sit back and relax. This includes airport transportation, accommodations, and activities, as well as providing knowledgeable guides who can share insights about the destination.
Benefits of Using a Tour Operator
One of the benefits of using a tour operator in Nova Scotia is that they can provide an in-depth and personalized experience for visitors.
They have extensive knowledge of the local area and can provide insight and context to the sites and attractions that visitors are seeing. Tour operators can also help visitors to plan their itinerary and make the most of their time in Halifax, ensuring that they see and do everything they want to during their stay.
Tour operators in Halifax can also help visitors to save money and avoid the hassle of planning and organizing their own trip. Many tour operators offer package deals that include accommodations, meals, and activities, making it easier for visitors to budget for their trip.
Halifax is a city with a rich history, and there are many tour operators that focus on this aspect of the city. Visitors can learn about the city's founding as a British military and naval base, its role in the Atlantic trade, and its history as a major transportation hub.
Historic Halifax Tour operators can also provide insights into the city's diverse cultural heritage, including its Indigenous, African Nova Scotian, and Acadian communities.
In addition to its historical and cultural attractions, Halifax is also home to a thriving food and drink scene. Tour operators can help visitors to discover the city's top restaurants, breweries, and distilleries, and learn about the local food and drink culture.
Nova Scotia is home to a variety of landscapes, including forests, lakes, and ocean coastline, and tour operators can help visitors to explore these areas and learn about the local flora and fauna.
Whale watching is a popular activity in Nova Scotia, and tour operators can help visitors to experience this up close. Halifax is home to several companies that offer whale watching tours, allowing visitors to see these magnificent creatures in their natural habitat.
Taxi Tour Operators in Halifax provide valuable insights and personalized experiences for visitors, helping them to make the most of their trip to the province. Whether visitors are interested in outdoor adventures, cultural experiences, or simply exploring the city, tour operators in Halifax have something to offer.
Taxi Tour Car Services for Tourists to Nova Scotia
Whether you are coming to Halifax for business purposes or a tourism related visit, we provide the following list of taxi tour car services when arriving to or from the Halifax Airport.
Most of our passengers originate from the Halifax Stanfield Airport but we also pickup passengers at universities, hotels, cruise ships and private residences throughout Halifax, Nova Scotia.
Competitive Residential Rates.
Flat Rates across Nova Scotia.
24 Hour phone reservation service.
An advanced online reservation system.
Door-to-door Taxi Service.
Flight monitoring service.
We are open 24 hours a day and 365 days a year.
Our fleet consists of late model luxury sedans and Minivans.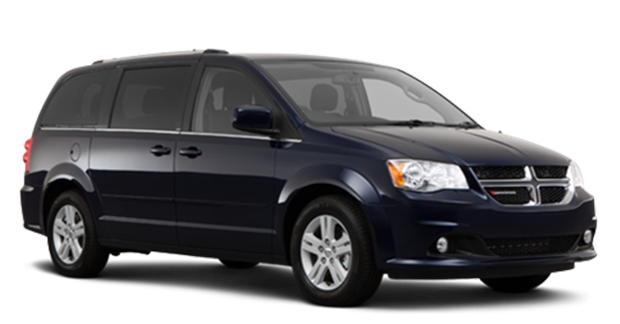 Looking For An Airport Taxi, Cab or Limo to or from the Halifax Stanfield Airport?
Halifax Airport Taxi Cab is a car transportation service in Halifax, Nova Scotia with Mini Vans and Sedans that take you anywhere in Halifax you wish to go including tours of Nova Scotia.
Simply call or TXT 1-902-802-4047 or email  info@aircabns.ca to arrange Pickup / Drop-off to the Halifax Stanfield International Airport!
Halifax Hotel Pickup
If you arrive in Halifax by car or train and are staying at a Halifax Hotel, just let us know ahead of time which Halifax tour you wish to take and we will arrange for someone to meet you to start the tour.
If you are staying at a Halifax hotel and are interested in a tour of Historic Halifax, that usually includes stops at the Halifax Citadel, the site of the Halifax Explosion, and the Titanic memorial site.
The Halifax Private Tour Guides policy is to have our guests back at your cruise ship about one hour before your ship leaves Halifax.
Student Taxi Limo Service
Halifax Airport Student taxi service takes students to and from Halifax Airport to any major city or community in Nova Scotia.
Halifax Airport Cabs will take all students to such universities as Acadia university, STFX university, Dalhousie university, and SMU university. Our taxi ride share services can take up to 4 students per taxi cab.
We will take all university students to and from areas like Halifax, Dartmouth, Bedford, Lower Sackville, HRM, Truro, Cape Breton, Kentville, Amherst, Yarmouth & the Valley Areas of Nova Scotia.
Booking Ahead Will Ensure a Timely Pickup
Booking your taxi ahead will ensure a timely pickup at the Halifax Airport where we will be waiting for you just outside the Halifax Airport Terminal.
We work 24 hours a day, 7 days a week, and 365 days a year taking you to or from the Halifax Stanfield Airport. Let us know when and where you need a taxi limo and we will schedule it.
Airport Pickup Dropoff Service
Halifax Air Cabs is owned and operated since 1973, providing convenient and reliable prearranged service to and from the Halifax Stanfield International Airport and Metropolitan Halifax Area.
Halifax Airport Taxi cab limo provides Transportation to and from the Halifax Airport and also provide tours of Nova Scotia throughout the Maritime Provinces – contact us for more info.
Owner/Operator Lem Smith | Air Cab roof light #004
If you are looking for a Halifax Airport Cab, call, text or email to Pre-arrange your air cab transportation needs – Cell / Text 1-902-802-4047 | Email: info@aircabns.ca
Latest Posts